Mehdiabad Lead and Zinc mine
the second biggest reserve of lead and zinc in the world
Performing more than 1.3 billion tons of mining and striping in various mines
The first rank of contract work in mining
The first leading private company in contract work
started operating in 1989
Leading in environmental and wildlife conservation
More than 300 active heavy equipment in the projects
Some of this equipment are unique in Iran in size
Mobin Mining and Road Construction Company
Mobin Mining and Road Construction Company is among the largest, leading private companies in the area of mining operations started in 1994, having accomplished so far more than 1.3 billion tons of mining and stripping in different mines in Iran.
Emphasising full use of valuable professional experience, proper exhaustive management, and offering employers a sense of assurance, Mobin Company succeeded in securing a place among the best mining companies in Iran.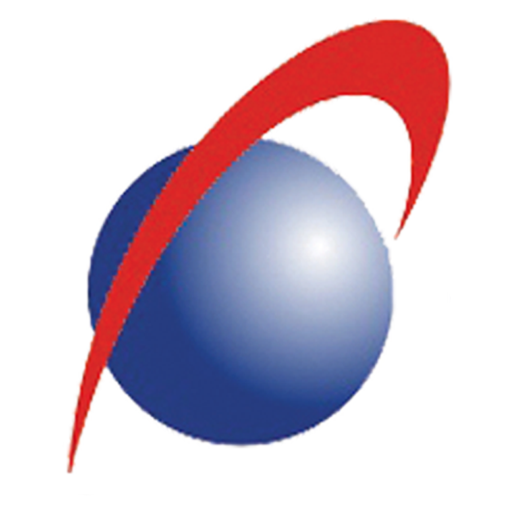 We specialise in large-scale projects
Mobin Road Construction and Mining Company
The latest projects
Please check our latest projects worldwide
Certificates and honors
See all our certificates and honors here.
Cumulative Tonnage of Mining
Through consistent, effective management, Mobin Company managed to lower the product cost by establishing a structured organisation of resources and activities, boosting productivity, and localising the technical knowledge.
" Mobin Mining & Road construction Company, as one of the largest mining contracting companies in Iran and the Middle East, performing 1.3 billion tons of stripping and extracting from various mines of the country, is proud to be the mainstay of entrepreneurs and exploiters of the major mines of our beloved homeland through being an entrepreneur leading more than 1700 direct jobs in the last thirty years. What has always been the MOBIN`s motto (mission) is to fulfill the obligations in a timely and quality manner and also to maintain professional integrity and to build, maintain and enhance the trust of stakeholders. "